Earned Value Training - Public Workshops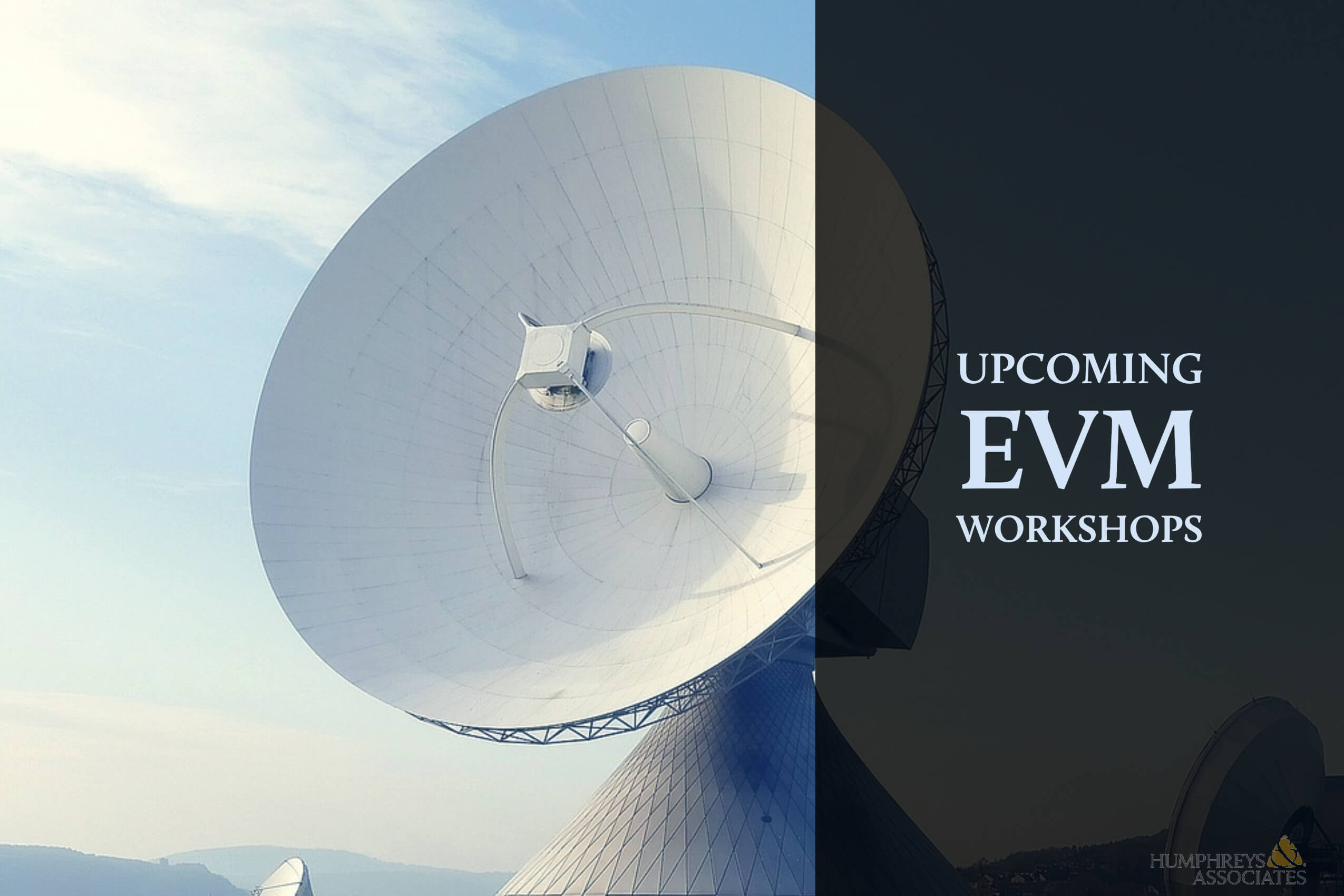 Upcoming EVM Workshops
Earned Value Management | Earned Value Training for Continuing Education



Humphreys & Associates is an Authorized Training Partner for PMI, and an approved education provider for AACEIand is registered with NASBA as a sponsor of CPE.
H&A offers frequent public EVM workshops on Earned Value Management Systems, Advanced Earned Value Management Techniques, and Project Scheduling. These earned value training workshops are perfect for anyone seeking to improve their understanding and application of EVMS or scheduling. Our workshops are designed for students with various levels of EVMS knowledge and experience, from basic to advanced EVM practitioners.
Visit our store for detailed class descriptions, dates, and locations of these popular EVM workshops.
Why Attend an Earned Value Training Workshop?
Learn from the EVM experts. H&A uses our most senior consultants to conduct the workshops because they have the hands-on experience that brings earned value management to life. They bring their passion, years of industry experience, and real-life examples that demonstrate how earned value management principles can make a difference on a project.
Quality, in-depth content. H&A workshops focus on the core EVM principles and how to effectively apply them with an emphasis on why specific techniques make a difference.
Mentoring opportunity. Questions and answers with the instructors provide additional insight into practical approaches, useful techniques, and common issues gleaned from their years of hands-on experience. H&A instructors use what they teach on a day-to-day basis.
Learn from others. The value management training workshops provide an opportunity to mingle, and network, with other practitioners in the industry and gain from their experiences.
Several Key Features of H&A Earned Value Training Workshop EVMS Courses
Fast paced, team learning environment.
Mixture of lecture, real life examples, group discussions, and problem solving along with comprehensive case studies provide the opportunity to apply the concepts learned during the workshop.
Earn AACEI or PMI course credits (CEUs or PDUs).
Contact us today to learn more about Earned Value Management Workshop Trainings
(714) 685-1730