EVMS Public Workshops


Project Scheduling - Webinar_November
Item#:EVENT_PS_Nov2023_WEB

Date:

11/13/23 - 11/16/23

Location:

WebEx

Ordering Options:

Method of Payment
Not available
Not available

| | |
| --- | --- |
| Corporate Discount | for # of Registrants |
| $544.00 (20% savings) | 2 |
This 16-Hour Project Scheduling Workshop (PSW) provides attendees exposure to a wide range of scheduling topics. This workshop is ideal for experienced Project Managers, Control Account Managers, Earned Value Analysts desiring to have a better understanding of scheduling best practices, techniques, and philosophies or Project Schedulers seeking to grow or fine-tune their skills. Organized in alignment with the industry recognized Planning and Scheduling Excellence Guide (PASEG) and the Generally Accepted Scheduling Principals (GASP), the workshop allows the student to gain familiarity with necessary fundamentals, emphasizing analysis using the Critical Path Method.
Topics covered in the PSW include:
Schedule Development Process

Determining the Critical Path

Use and Abuse of Lags, leads and Constraints

Statusing the Schedule

Schedule Health Assessments

Introduction to Schedule Risk Assessments (SRAs)

Scheduling in a Government Environment

And much more…
Additionally, this workshop will equip attendees with the ability to assess and improve the quality of schedules, resulting in more accurate and useful project forecasts. Workshop content will be presented as a mixture of lecture and discussion.
Each attendee will receive a:
Workshop notebook

Copy of Project Management Using Earned Value textbook by Gary C. Humphreys
Pocket Guide to Project Management Using Earned Value by Humphreys & Associates
For more information on the textbook or pocket guide, please call our office at (714) 685-1730 or visit our online store.
Earn PDUs or CEUs: Each student earns 14 PDUs or 1.4 CEUs upon completion of this workshop.
Deadline date for workshop discount: October 14, 2023
Early Registration Discount:
Save $136 (20%) with our Early Registration discount for each person who register and provide full payment 30 days prior to the workshop.
Corporate Discount:
Save $136 (20%) with our Corporate Discount for each attendee when sending two or more people from the same company or organization to the workshop. Full payment is required at the time of registration. For information on our Corporate Discount, call 714.685.1730 or send an email to registration@humphreys-assoc.com
Course Schedule (16 hours total)
Day 1: Monday 13 November 2023 - 11:30 AM - 3:30 PM PST
Day 2: Tuesday 14 November 2023 - 11:30 AM - 3:30 PM PST
Day 3: Wednesday 15 November 2023 - 11:30 AM - 3:30 PM PST
Day 4: Thursday 16 November 2023 - 11:30 AM - 3:30 PM PST
---
H&A is a PMI Authorized Training Partner (ATP) and an AACEI Approved Education Provider (AEP).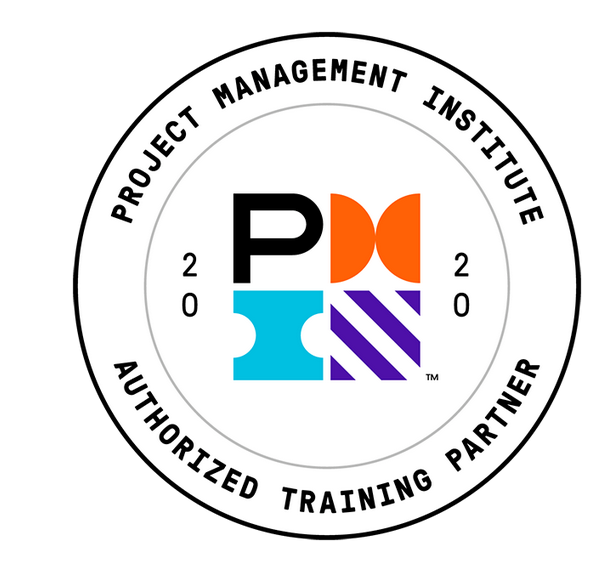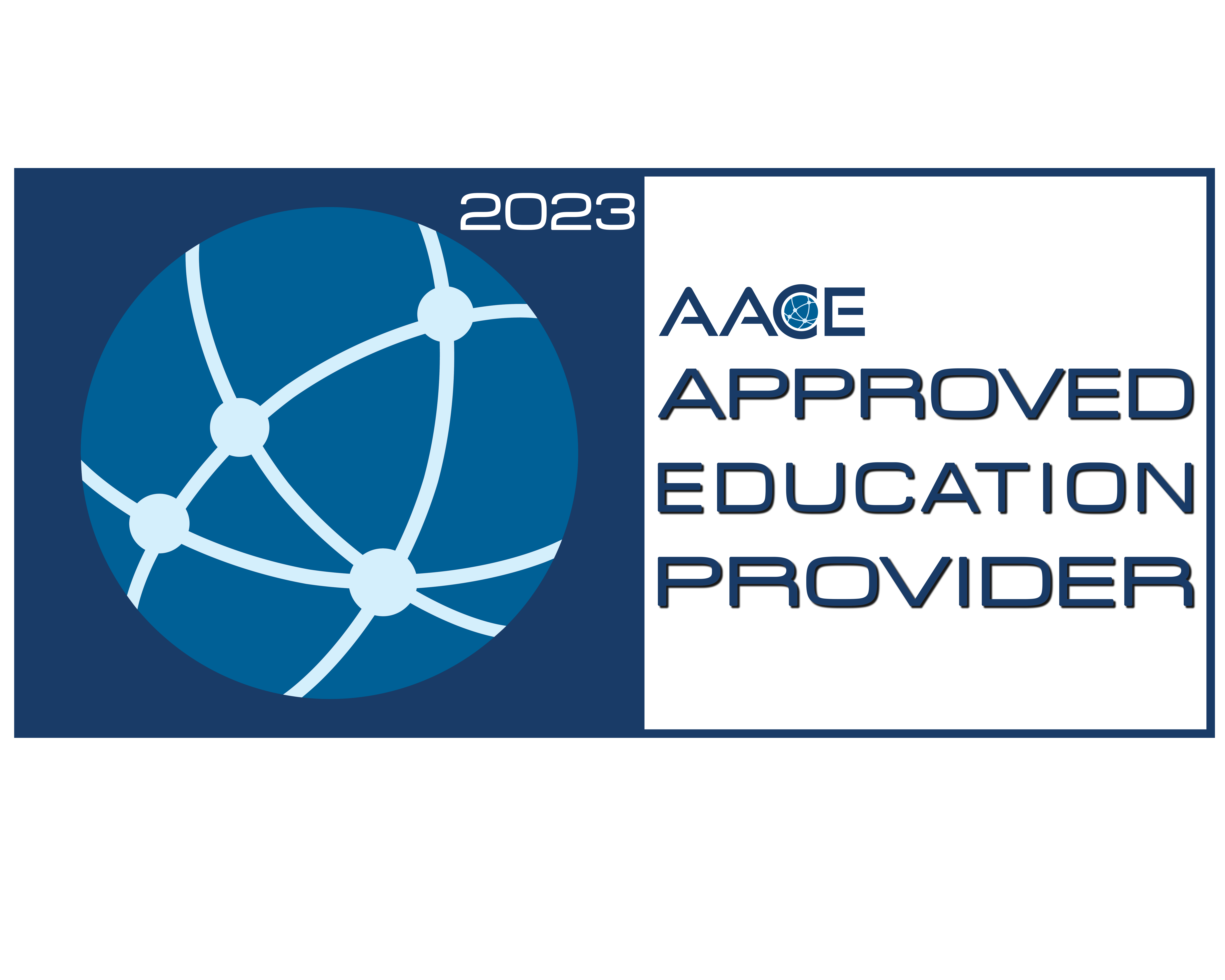 Back To Top